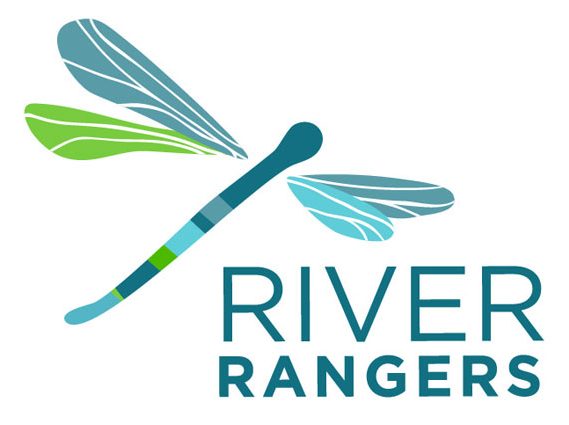 River Rangers is a primary school cadet program for students in Years 5 and 6, that runs during school and after school hours. It seeks to engage and educate the next generation of children to help us protect our local rivers. It aims to empower students to make positive change to their local communities and waterways and ultimately, their local river park. River Rangers allows students to actively investigate local issues and design, evaluate and share the results of their projects with other schools and the wider community.
Conservation projects undertaken by River Rangers include tree planting, litter pick-ups, bird and bat box building, biodiversity surveys, water quality testing, building and developing native gardens and a frog pond.
River Rangers and Bush Ranger units are supported by Cadets WA and Department of Biodiversity, Conservation and Attractions.
Bush Rangers WA is a youth-based conservation and community development program. It supports young Western Australians to take an active role in the conservation of the natural environment and better understand the mechanisms for its management.
It offers young people opportunities to undertake personal development training while developing their conservation skills and knowledge through involvement in practical nature conservation projects. Projects undertaken can be school based, within the local community, or camping at some amazing locations and landscapes in the southwest. 
Modules covered by Bush Rangers are –
Nature Conservation and Biodiversity
Parks, Reserves and Landscape Management
Bushcraft and Survival
First Aid
Basic Drills for special occasions e.g. Anzac
Confidence and leaderships skills
River Rangers and Bush Rangers are big supporters of Containers for Change.
Ellenbrook Christian College is a Containers for Change school. This means our plastic containers with 10c on the label are recycled instead of going to landfill.
Bush Ranger Cadets and River Rangers have been the driving force behind this initiative, with Bush Rangers and River Rangers organising bins in House colours to add some competition to our recycling. Each term the winning house receives 400 points, 2nd place 300 points, 3rd 200 points and 4th 100 points. Let's face it, everyone's a winner with less plastic going to landfill. 
All proceeds will be going to Compassion Australia. Compassion is an organisation that works with and supports children living in poverty, through either child sponsorship or gifts.
If you or a business would like to support us in this initiative, you can take your recycling bottles/containers to your local refund point and use our Scheme ID number C10355334.