At Ellenbrook Christian College, our students from Kindergarten to Year 12 are encouraged to participate in our extensive sports program.
The program contributes to the holistic development of each child and develops their skills in sports of their personal interest. We offer our students both competitive and elite opportunities through sport, as well as activities for enjoyment and wellbeing. 
Throughout the Primary School years, students have the opportunity to participate in the Western Australian Christian School Sport Association (WACSSA) in various interschool carnivals. As they progress through Secondary School, they compete in the North Eastern Associated School (NEAS) regular fixture program, as well as Associated Catholic Colleges (ACC) carnivals.
Participating in competitive sports provides students with the opportunity to participate in activities that designed to enhance student wellbeing and promote physical activity as a lifelong activity, including a variety of games, aesthetic activities, outdoor education activities and a variety of fun fitness activities.
The Colleges AFL, Basketball, Netball and Soccer teams also compete against other schools and districts throughout the year.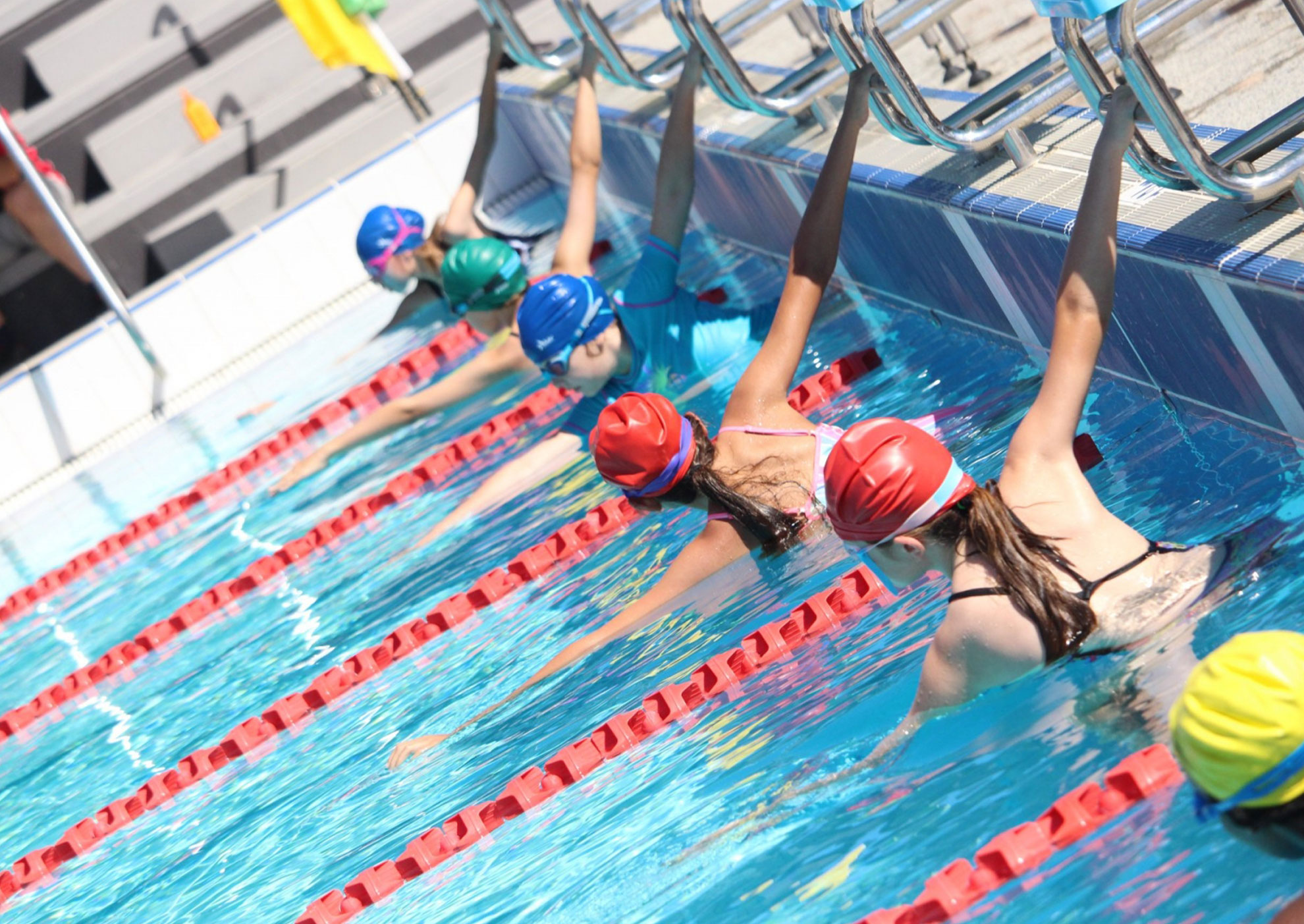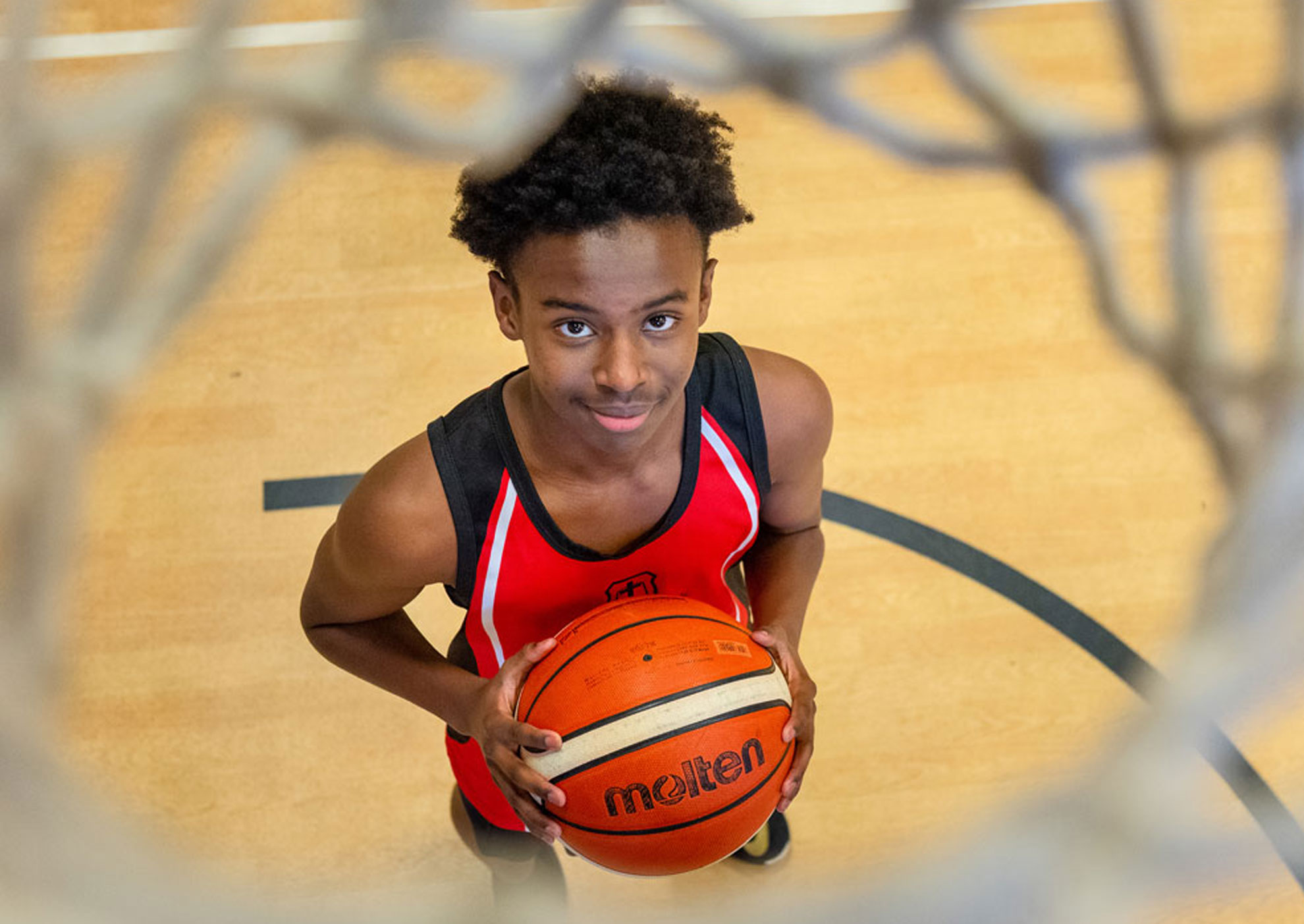 Ellenbrook Christian College is partnering with the East Perth Eagles basketball club to give our students opportunities to participate in an elite junior competition, develop their basketball skills and open pathways to pursue a career in basketball. East Perth is an affiliated club of the Western Australian State Basketball League and has helped players earn USA basketball scholarships and fulfil their dreams of a professional career in basketball.
Each team representing the Ellenbrook Basketball Academy will have one training session per week for 45 minutes at Ellenbrook Christian College (these will commence straight after the school day and finish at 4:15pm).
Games are played on a Saturday at the Morley Sport and Recreation Centre, The Rise in Maylands or Herb Graham in Mirrabooka. Games are scheduled in one-hour timeslots.
All participants (players, parents, spectators and coaches) are required to uphold the ethos of the College at all times as well as the code of conduct stated by the East Perth Junior District Basketball Association.
Players are required to register online, the cost of registration is $30 and this covers insurance for the players (Players who started in the previous Summer season will not need to register for Winter as the registration lasts 12 months).
Fees for the season will be $145 which covers the costs for all the game fees.
Want more information or would like to register?