Year 11 Subject Guide 2022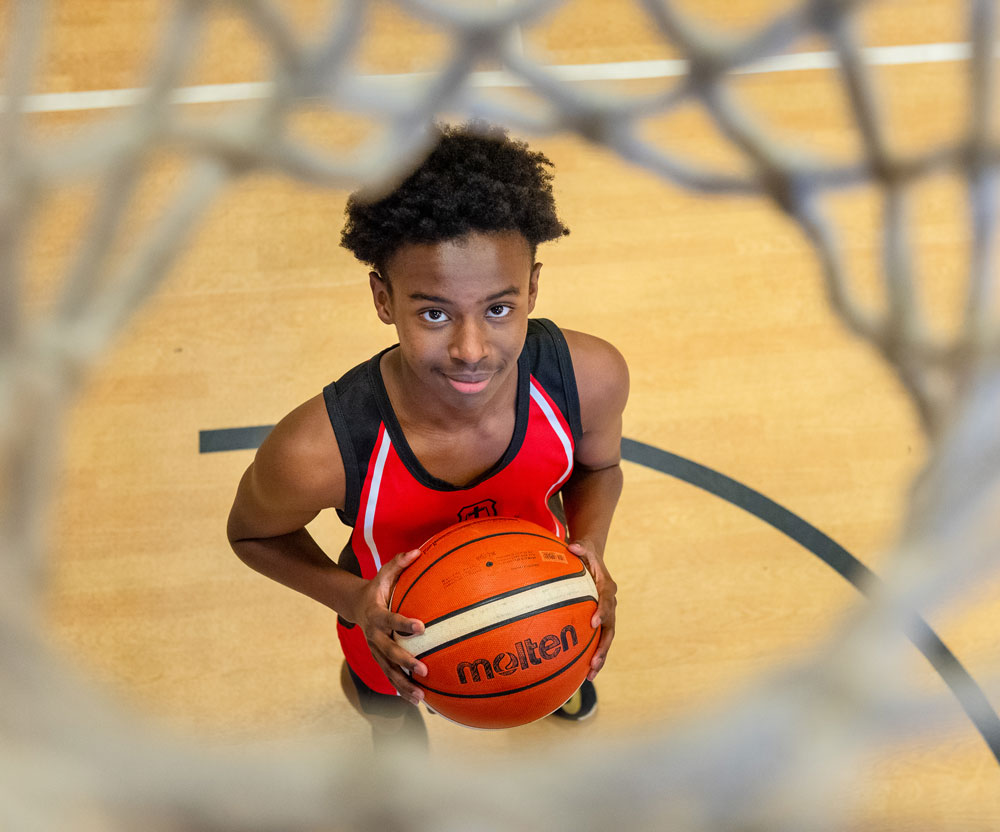 Welcome to the Year 11 Subject guide for 2022.
This will show you all of the ATAR, General and VET courses we intend to offer in Year 11 next year and includes an outline of the course over the two years of study and our recommended pre-requisites, if applicable.
Before selecting your pathway and courses, our Dean of Senior Studies and Dean of Wellbeing will meet with you and your family to discuss your future aspirations. They will be able to advise and guide you accordingly and provide more information on the variety of pathways and opportunities available and how we can support you on this journey through your final years of schooling.