Early Learning at Ellenbrook Christian College covers Pre Kindergarten to Year 2, with Kindergarten being offered as either three or five days.
Our curriculum is guided by the Early Years Learning Framework, National Quality Standards and the Kindergarten Curriculum Guidelines. We utilise learning programs that draw from the student's interests and needs, ensuring that they think critically and creatively in a safe and caring environment.
Students learn to become responsible and accountable for their own learning and this is encouraged through purposeful open-ended play, inquiry-based learning and explicit instruction.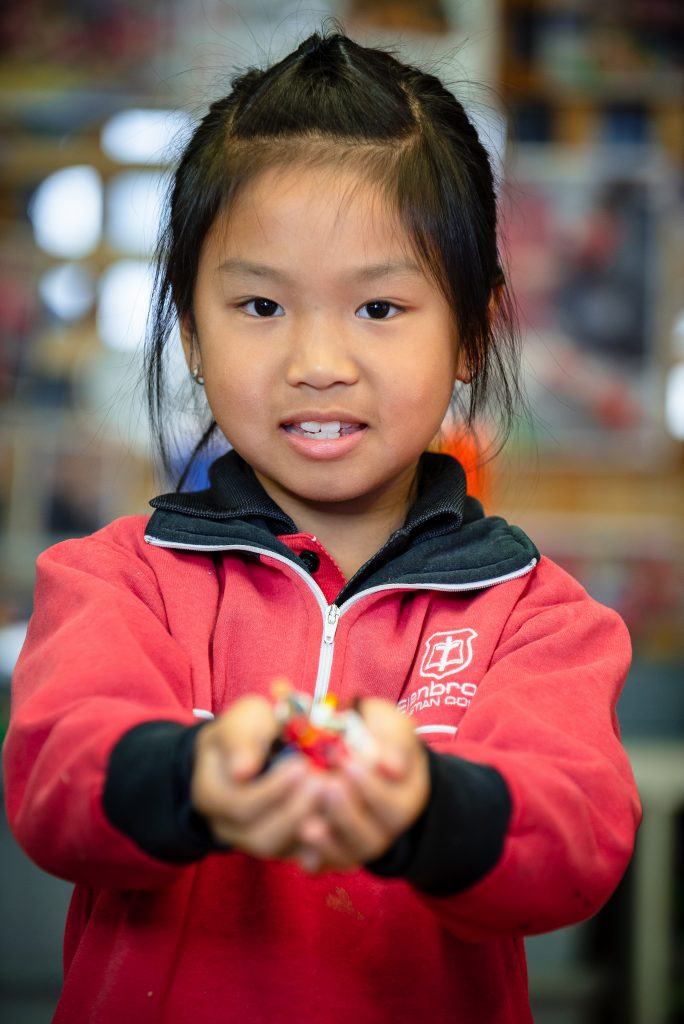 We believe that building upon a student's experiences and prior knowledge provides the best foundation for learning in early childhood. We engage a multitude of pedagogies with the students to suit their diverse learning needs. We teach explicitly in a play-based environment where each student's learning is founded on personal interests, ideas, thoughts and opportunities. Students are encouraged to be partners in building the classroom's learning intentions, while utilising indoor and outdoor learning environments. We encourage students to be problem solvers, explorers, inventors and inspire them to wonder, inquire and express their thoughts and ideas.
We also challenge students in their learning, recognising and celebrating their successes and progress. We aim to create a sense of belonging and strive to listen to each student, showing that their opinions matter and have significance. We incorporate technology in a relevant and engaging manner to set students up for future success in a highly technological world.
At Ellenbrook Christian College, we encourage students to embark upon a learning journey and to develop their identity as a child of God. We focus our learning, development and personal growth around Jesus Christ. Our dedicated and professional team of teachers share their enthusiasm for learning with students by creatively presenting lessons to suit the needs of all, whilst making learning fun and engaging. We actively encourage students to become lifelong learners by providing a wide range of opportunities for them to develop physically, emotionally, socially and spiritually. Throughout our teaching, we strive to create a "sense of belonging", whilst simultaneously building confidence in our students. Our desire is that our students become active members of their community, sharing their love for learning and having faith and trust in God's Word.