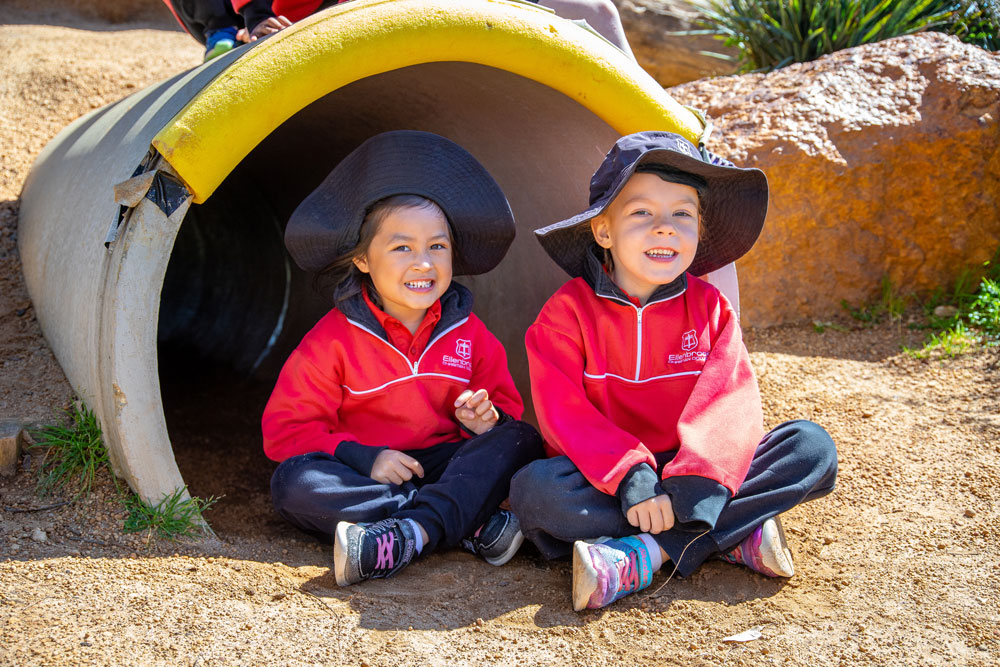 Our College uniform creates a sense of identity for our students and promotes mutual respect and a sense of belonging.
Our uniform is a reflection of our College, our values and our students' needs. Every student wears their uniform with pride, knowing that once dressed in their College uniform, they are ambassadors for Ellenbrook Christian College and are portraying a positive image in our community.
The College uniforms are available for purchase from the PERM-A-PLEAT retail store located at 31 Victoria Street Midland, WA 6056.