Parents in Partnership Nomination Form
The education, learning and growth of our students is our highest priority at Ellenbrook. Everything we do is designed to benefit the students and we know that increasing the involvement parents have in the education of their children is very beneficial. 
The Ellenbrook Christian College Parents in Partnership Initiative is a new method of involving the College parents in their children's learning. We are currently looking for committee members to join the Parent in Partnership (PiP) Committee including a Treasurer, Secretary and General Members.
We are also looking to create a Christian Life Committee, comprised of Association Members that address the spiritual needs of the College.
If you are interested in nominating yourself for any of these positions, please get in contact with Marisa Streeton in administration via phone or email, or fill out the form below.
marisa.streeton@ellenbrook.wa.edu.au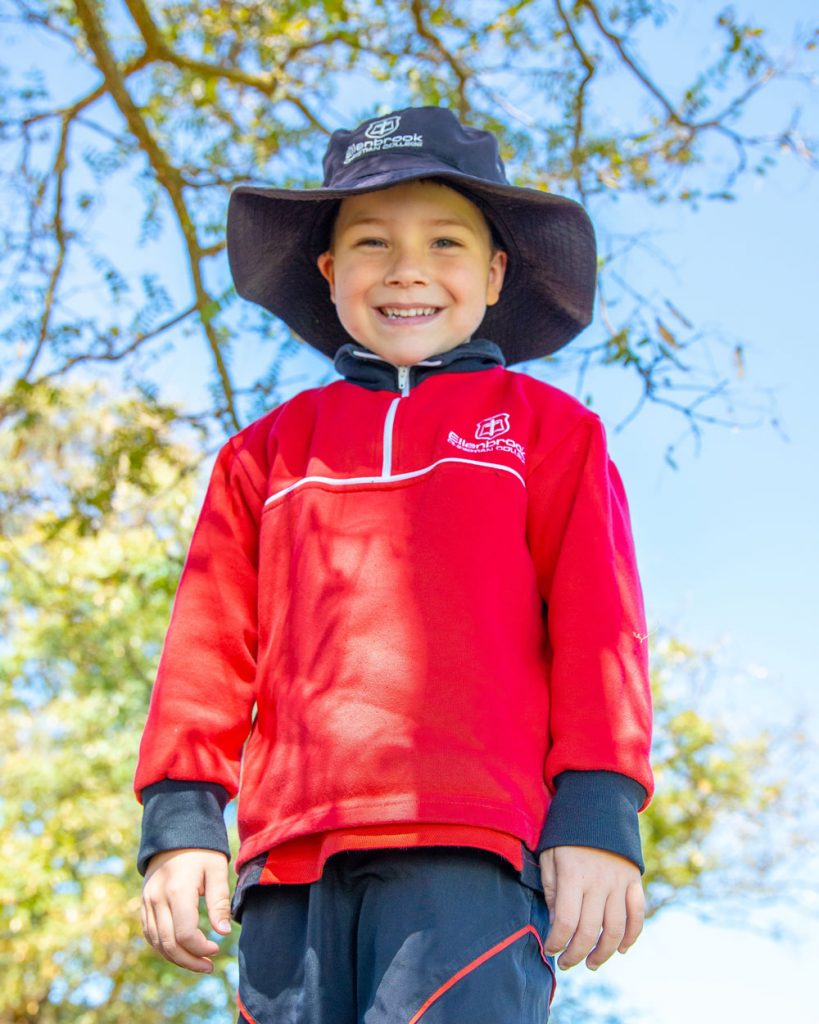 Parents in Partnership Explainer Video 1
Parents in Partnership Explainer Video 2
Parents in Partnership Explainer Video 3